DO YOU FEEL
OUT OF BALANCE?
Hypothyroidism in Scottsdale is one of the most undiagnosed conditions in our current society. Lab tests used by traditional doctors aren't comprehensive enough – leaving millions undiagnosed, suffering symptoms.
Are You in Pain?

Thyroid and hormone imbalances can cause problems that get worse over time.

COMMON CAUSES

There are many factors that can cause imbalance in the body. We are here to help.

SOLUTION

Are you ready to get your body back in balance without drugs or surgery?
DO YOU SUFFER FROM ANY OF THESE SYMPTOMS?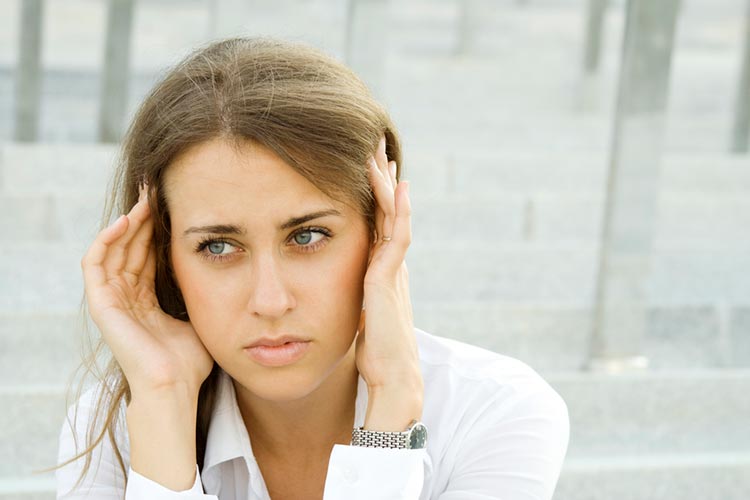 Weight gain or difficulty losing weight?

Dry hair, dry skin or hair loss?

Can't tolerate cold temperatures?

Depression or irritability?

Abnormal menstrual cycles?
Our Professional TEAM IN SCOTTSDALE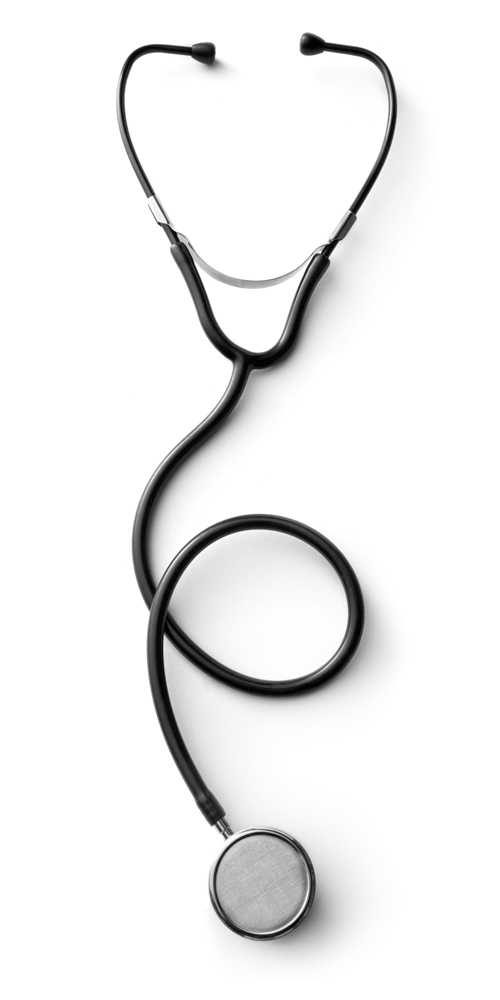 WE OFFER A NEW SOLUTION TO
HORMONE IMBALANCES
We have developed a unique clinical treatment with a new approach to HORMONE BALANCING available. Many patients in Scottsdale are seeing great results, even those who have "tried everything" before.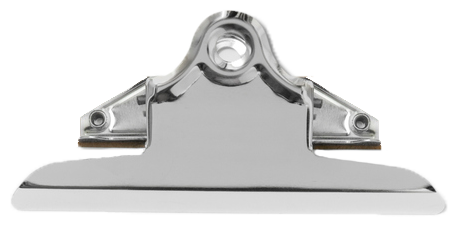 THERE MAY BE HOPE FOR YOU IN SCOTTSDALE
Our treatment works for a wide variety of conditions. If you are suffering with Hormone Imbalances, there may be hope! Schedule your Complimentary Consultation today.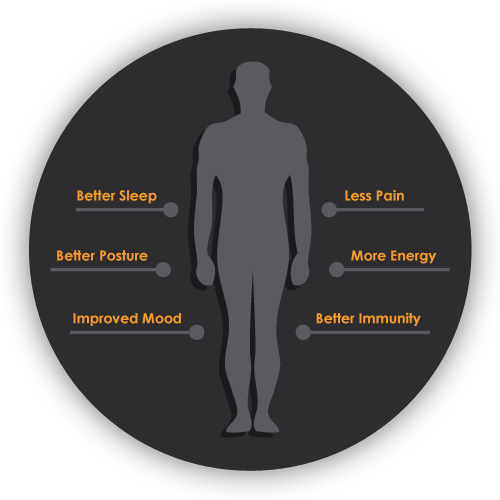 DO YOU HAVE HORMONE IMBALANCES?

Do you have hormone imbalances that you have been told you have to live with?

HAVE YOU TRIED EVERYTHING?

Do you feel like you have tried everything possible, but haven't felt any results? We can help.

DO YOU THINK YOUR OPTIONS ARE LIMITED?

Do you feel like your options are limited? Schedule an appointment today to see if our team is able to help you with your concerns.
IT'S TIME TO GET THE RESULTS YOU DESERVE IN SCOTTSDALE!
Have you been to countless doctors that are all telling you the same thing? "Get rest; you're just tired."
Or maybe you've been diagnosed with hypothyroidism and have been given few treatment options – none of which are ideal.
Despite your best efforts to watch what you eat, exercise, and get better rest, you're still struggling with the debilitating effects of low thyroid function. Going to the doctor feels hopeless. You're told, "everything looks fine; it's all in your head." And it causes you even more anguish.
You ask yourself…
"Is it all in my head?"
"Is the way I feel really just my normal?"
The truth is you're not fine. No matter the amount of effort you put into your diet and exercise. Are you struggling with the following:
Weight gain
Depression
Fatigue
Anxiety
Hair loss
Constipation
Infertility
Is learning to live life with these symptoms really the best you can do for your life? 
The answer is NO!
Mainstream medicine uses generalized treatment plans that do little to effectively manage your condition and nothing to cure it.
Sound familiar?
We hear from you.
You go to your doctor because you can no longer function properly "living" with your condition. You're put through a generic checklist of questions, exams, and tests only to be reassured that by these standards, you're in good health.
Again you ask yourself,
"How can I be fine when I don't FEEL fine?"
It's because you've not been evaluated comprehensively as an individual.
Inadequate diagnosis and treatment of hypothyroidism are the main reasons people suffer from their condition for so long.
There are over 20 possible causes of thyroid dysfunction and persistent low thyroid symptoms.
90% of patients are either incompletely or inaccurately diagnosed.
Our Clinical Model is different…
We don't treat you using a run of the mill, generic checklist. Our innovative approach to treatment provides an easy step-by-step plan of action that is based upon the most up to date science, research, and cutting edge clinical applications.
Get the answers you deserve.
Get the results you seek.
Don't let hypothyroidism and it's symptoms be a life sentence.
Let us help you find normalcy again.
When you receive your in-depth, comprehensive treatment plan, you'll soon find yourself! 
Losing that stubborn body fat.
With more energy than you've had in years.
Experiencing consistent and elevated mood levels.
Enjoying the things you used to love to do before hypothyroidism began controlling your life and your routine.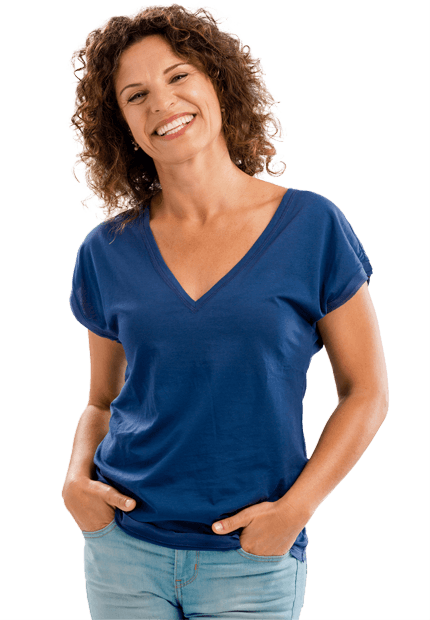 AFTER TREATMENT IN SCOTTSDALE, MANY PATIENTS EXPERIENCE:
Improve your overall health and regain your vitality for life.
Medication and surgery don't have to be the answer.
Stop wasting time in pain and get your active life back!